Major Ancient Migrations from Central to North America = 100 BC, 700 AD, 900 -1200 AD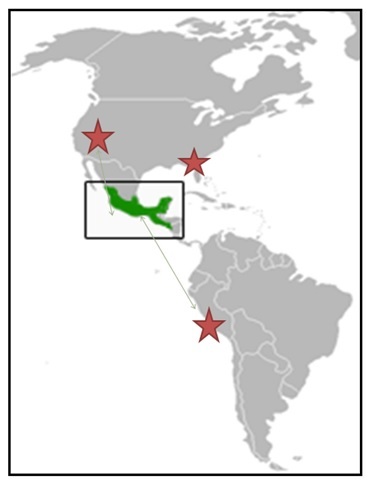 PAROWAN GAP, UTAH – 700 AD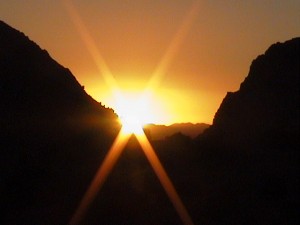 The Parowan Gap-Nature"s Perfect Observatory by V. Garth Norman (amazon.com) Evidences from this project show that the Fremont Indians of Utah (ca. 700-1200 A.D.) had sophisticated astronomical knowledge that includes Calendar codes for the sacred Maya 260-Day Calendar that began at Izapa, Mexico. Conclusion: Migrations from Izapa, Mexico (Temple Center 500 BC to 1000 AD) to Southern Utah near the time of  700 AD!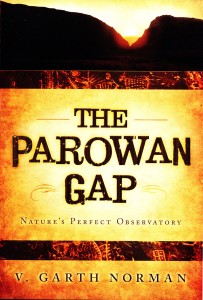 The spectacular sunsets on August 12 and April 29 highlight the main inscriptions of the Parowan Gap, Utah, petroglyph calendar ( ca.700 A.D.) which correlate with ancient calendars of Mesoamerica. Garth Norman has spent 40 years researching the ancient site of Izapa (500 B.C.) in southern Mexico and was intrigued to  find that later region created a similar but natural "temple center" at what is known today as the Parowan Gap, So. Utah  (700 AD). These ancient  "astronomers" recorded sun solstice and calendar system where hundreds of petroglyphs on the Gap cliffs interact with an extensive observatory system composed of over 25 stations where sunsets and sunrises were viewed through the Gap Narrows to mark key dates.
Norman began explorations at the Parowan Gap in southwestern Utah in 1993, and in 1996-2003 undertook a major preservation enhancement study of the Gap for Iron County and Parowan City under a joint federal and public funded project +  Excavation of a cave shelter
https://www.dropbox.com/s/3wn3xj6fo7edmhf/ARCON.exe?dl=0
MAJOR MIGRATIONS: FLORIDA, MISSISSIPPI VALLEY, GREAT LAKES = 900 AD AT TIME OF DROUGHT IN CENTRAL AMERICAMap in Crystal River, Florida Museum 2014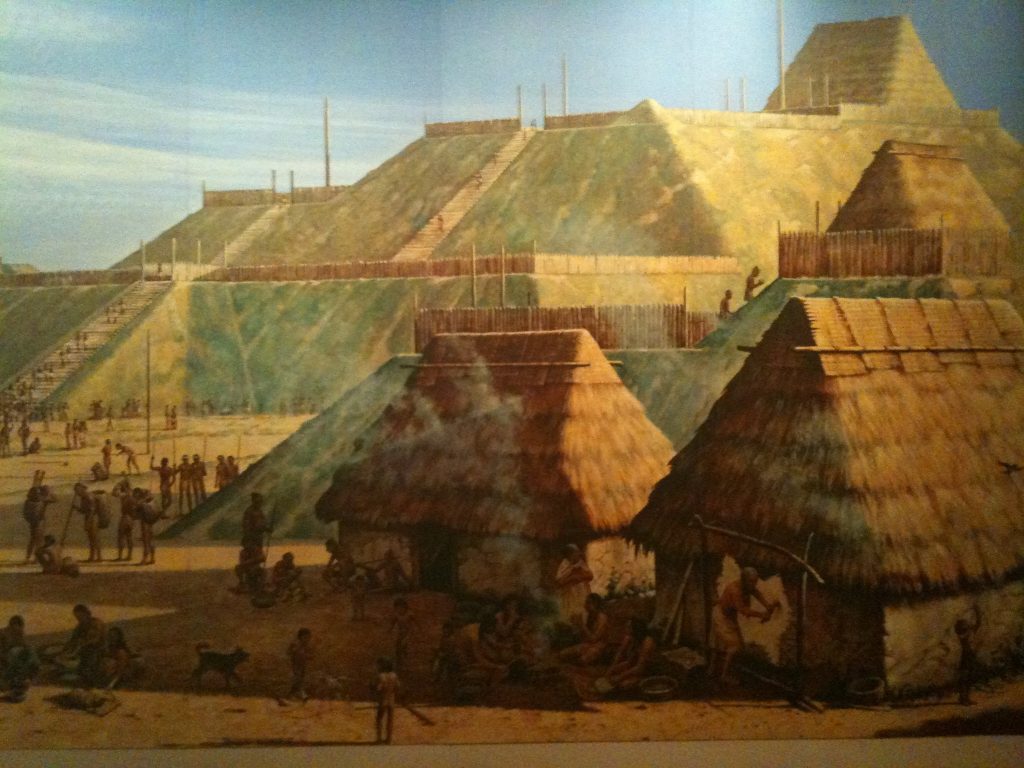 Cahokia, Illinois (above) was built at 1050 AD.
Dr. Timothy Pauketat, Anthropology Professor (U of Ill.), the leading scholar on Cahokia states: "Cahokia was ancient America's one true city north of Mexico–as large in its day as London–& the political capital of a most unusual Indian nation".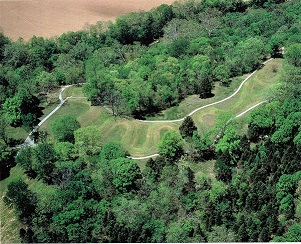 OHIO SERPENT MOUND was built at 1070 AD
MIGRATIONS FROM OTHER NATIONS
Other people came to the Americas from Asian, Mongolian and Middle Eastern countries propelled by ocean and wind currents as well as crossing land bridges.